Cross References
Analyze the impact of a change in your code.
Estimate what you should modify to accomplish a change without breaking your application!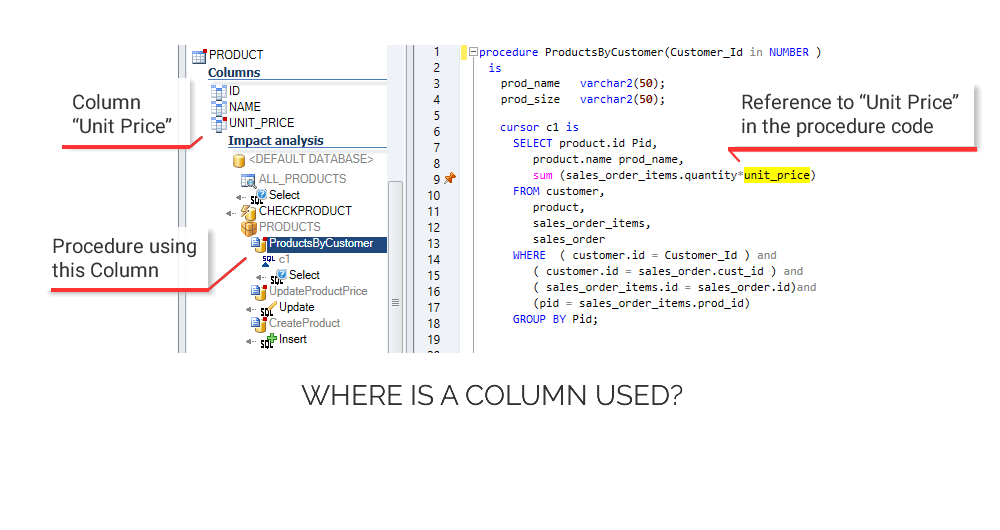 Document and
Understand code
Document the inner workings of your code. Share the knowledge with teammates:
Generate a detailed documentation on a scheduled basis automatically.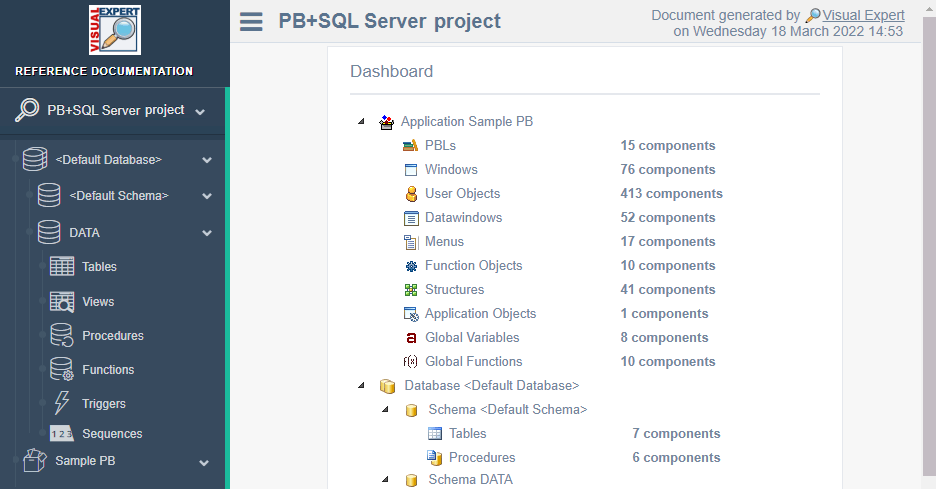 Code Security
Check your code against hundreds of rules to detect flaws or weaknesses that can create security breaches.

Code Quality
Automatically check your code against hundreds of rules, to improve the quality of your code.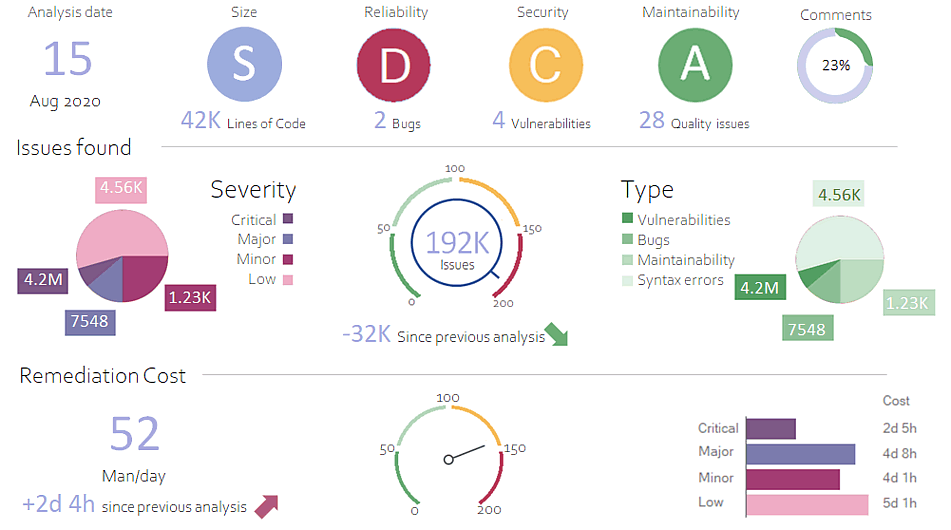 Code Comparison
Visual Expert offers TWO ways to compare your code:
2 analyses of the same code or 2 separate sets of code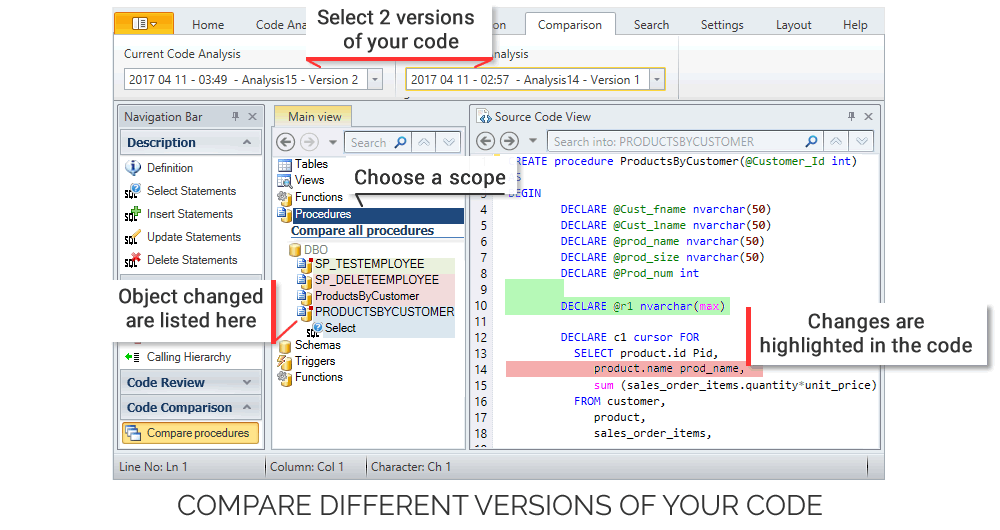 Performance
Visual Expert combines PowerBuilder and database statistics generated during the execution of your application, with a deep analysis of your code.